This year's annual IFEAT Conference will be held at the Marina Bay in Singapore in early November.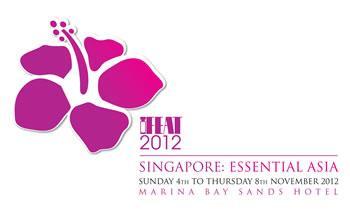 As always abp will be attending the event to meet with our respective customers and suppliers as part of our on going commitment to enhance the position of Australian Native Oils and find quality producers and growers for our local markets.
Additionally abp will be exhibiting our native oils at a booth in the exhibition hall on Wednesday 7th November.
To meet with us please email our Sales & Purchasing Team.
If you're not already registered please follow the attached link to book your place directly with IFEAT.
We look forward to seeing you in Singapore!!
News tags : IFEAT
<< Back