The ABP Quality System enables us to offer consistent products to a defined standard. ABP have a commitment to quality that can be measured by our "Accredited Certification" in Good Manufacturing Process (GMP). This means we have introduced an objective 'third party' to ensure the highest quality standards are being enforced.
ABP complies with the procedures and principles of the Good Manufacturing Practice (GMP) standards, an international standard controlled by the Pharmaceutical Inspection Convention Scheme (PIC/S) who ensures that our manufacturing processes meet stringent standards. One of these standards is the provision of a filling room for the bottling of essential oils.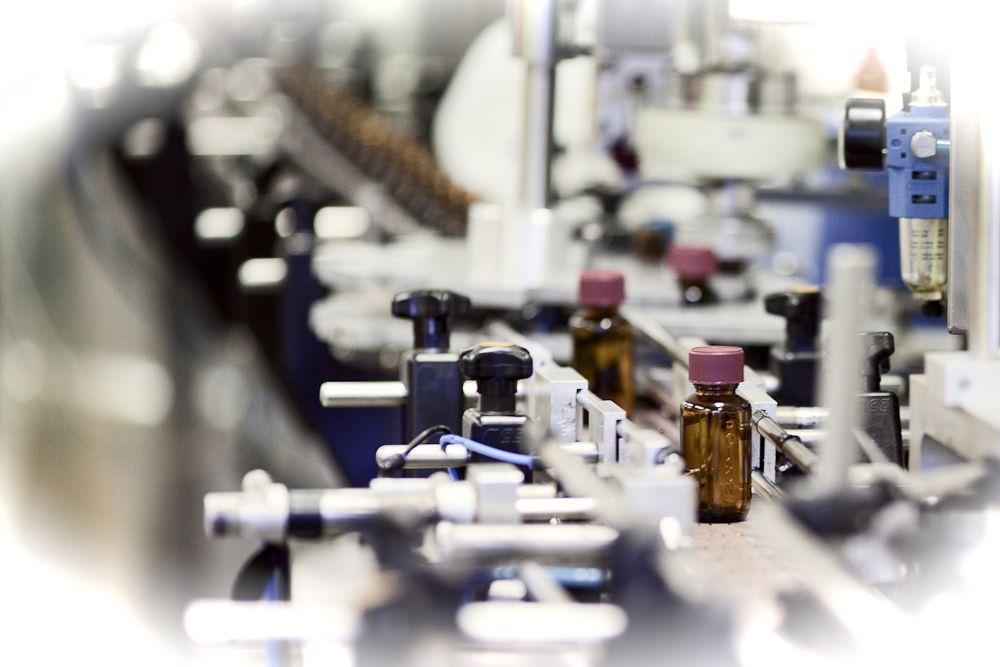 With two GMP approved clean rooms on-site, we are able to run an efficient production process, under constant surveillance. Each clean room has a positive airflow, providing an environment, eliminating unwanted micro-organisms that could affect the quality of essential oils.
ABP also have stringent Quality Control (QC) procedures in place. Prior to beginning the fill process, the odour and clarity of each batch of essential oil is checked. Procedures are also in place ensuring that the correct bottles and labels are used for each batch run.
Once the run is completed fill levels and volume are checked, to ensure complete accuracy in compliance with GMP requirements.