Over the years many customers have licensed abp to produce bulk blends. These may be fragrances or natural essential oil blends, but all in-line with their own specification. Under a strict confidentiality agreement to protect our clients integrity, abp can blend bulk liquids on a short or long term basis utilising our extensive manufacturing facilities providing economical solutions for all parties.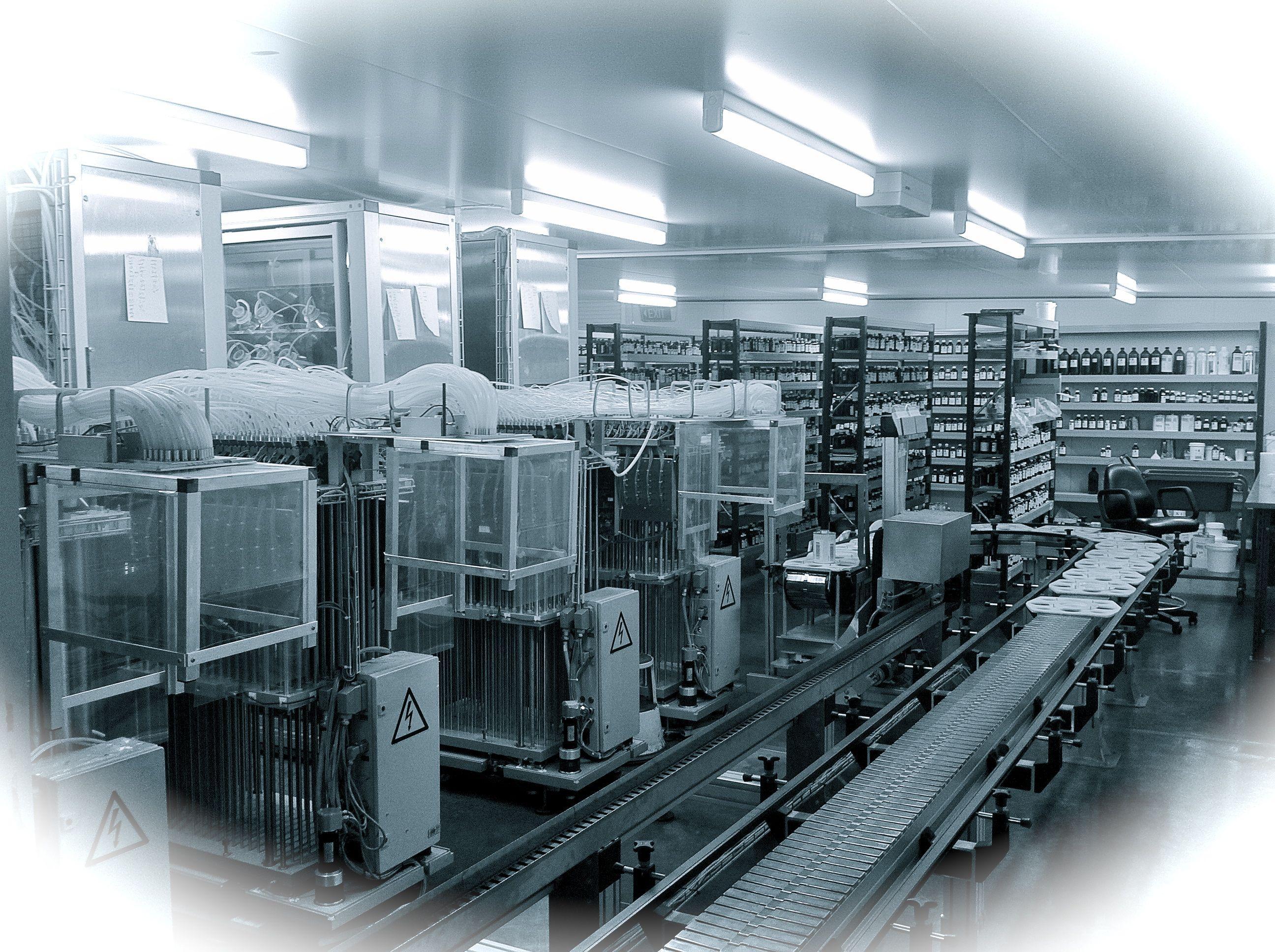 Knowing how to handle and store our oils is key to ensuring the consistency of each blend batch to batch along with the technological advances we've made of many years of re-investment. Our fully automated compounding machine can weigh ingredients to a tenth of a gram, whilst our larger mixing tanks can produce 6 ton batches of single blend.
Whether you're looking to outsource your sampling, bulk manufacturing or laboratory services abp can tailor a package to suit today's business needs.