As ABP are well known for our quality oils we can also provide you with a Contract Filling service enabling us to offer our clients a fully integrated service, from raw material source to finished product. We'd enjoy sharing with you which brands we work with but all our work is done with strict confidentiality agreements in place to protect our customers privacy.
Customers approach us to fill and pack individual essential oils, essential oil blends, carrier oils, massage oils and many other products under their private labels.
We pack and fill in accordance with the Code of Good Manufacturing Practice and are licensed to pack Therapeutic Goods.
Our specialities are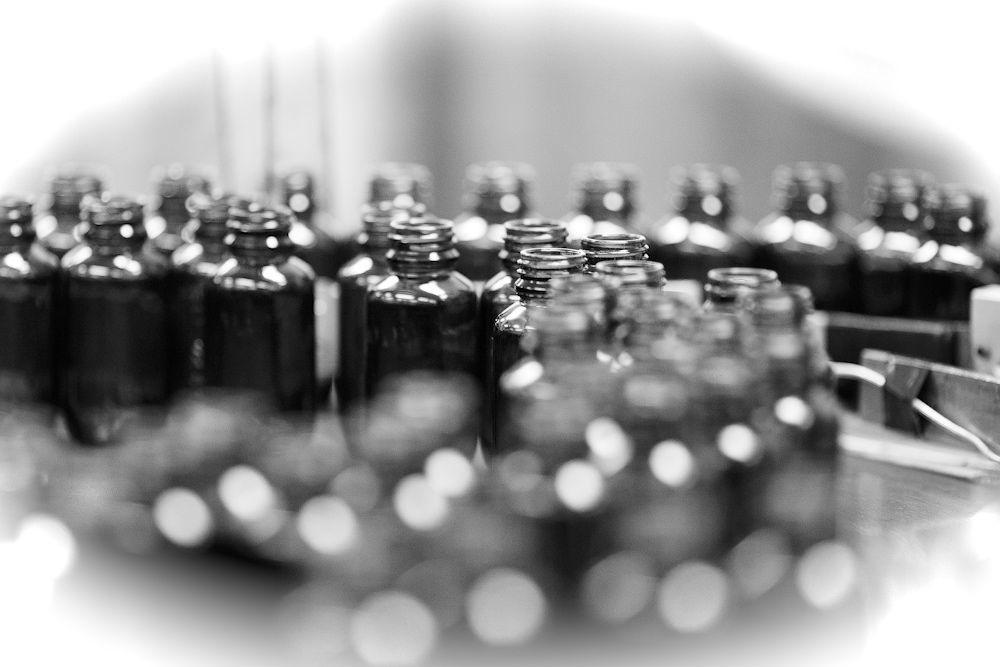 essential oils
essential oil blends
massage blends
vegetable blends
fragrance oils

Individual quotes are prepared based on the information we receive from your manufacturing and product specifications.
raw materials
formulations (yours and ours)
finished pack size and packaging requirements
labels
run size
lead times
Please contact our Sales Team who can provide you with a full Contract Manufacturing Brochure and a customised quotation.