ABP prides itself on being the most fully resourced, technologically up-to-date manufacturer of Aromatherapy and essential oil products in Australia.
Part of our commitment to quality includes the provision of a purpose built on-site laboratory, staffed by industry experts.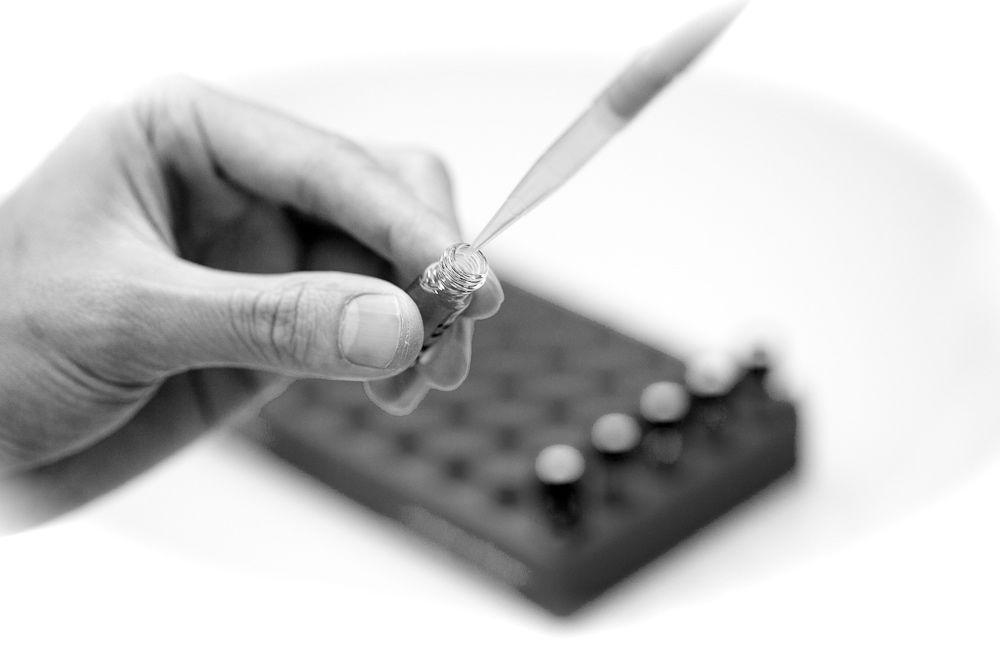 ABP are the only company in Australia with the technology and ability to analyse and validate each essential oil on the premises. We are able to do this by conducting Gas Chromatography/Mass Spectrometry (GC/MS) testing and analysis as well as a number of vitally important subjective tests.
The ABP laboratory is staffed by a team of experts including a Ph.D Chemist, a Chemical Engineer, two trained Perfumers and a team of dedicated professionals all of whom are experts in their respective fields who aim to develop and provide the best possible solutions.
Each essential oil sold through ABP is put through a number of tests in the laboratory. The GC/MS trace identifies any unwanted adulteration and impurities within the oils. Our trained Perfumer then performs tests on the odour, viscosity, colour and properties of the oil, to ensure they are consistent with industry standards.
With a dedicated laboratory and expert staff, ABP have the best facilities available to provide the highest quality essential oils.