abp will be taking the stage at this year's IFEAT Conference in Singapore when we exhibit our company and products on Wednesday 7th November.
Located at the prestigeous Marina Bay Sands Exhibition Centre, abp will be located on Booth 5 on the third floor amongst the IFEAT delegation area.
We look forward to meeting you there.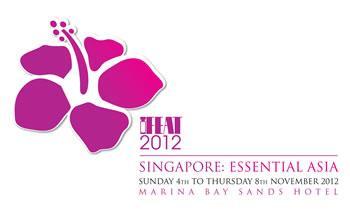 News tags : ifeat_2012_exhibition
<< Back